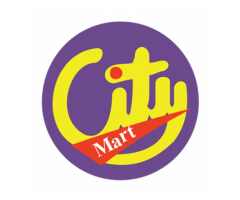 Hot!
Established in 1996, City Mart supermarket has firmly established itself amongst urban households who appreciate quality food and lifestyle. In 2011, we opened Marketplace by City Mart, our flagship store at our Golden Valley shopping center. City Mart Supermarket is determined to be the market lead...
Sanchaung Township.Yangon October 13, 2015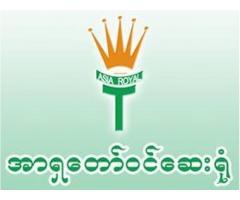 Hot!
Asia Royal Hospital is an 11th Storey twin building which was opened on the 18th March 2000. We are providing multidisciplinary medical care service with modern medical equipments. We are concerned with prompt & effective treatment to our patient given by well trained residential medical doctors...
Sanchaung Township.Yangon October 7, 2015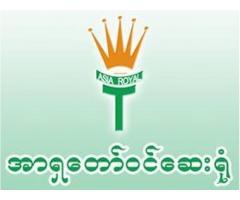 Asia Royal Hospital is an 11th Storey twin building which was opened on the 18th March 2000. We are providing multidisciplinary medical care service with modern medical equipments. We are concerned with prompt & effective treatment to our patient given by well trained residential medical doctors...

Sanchaung Township.Yangon