Mingala Taungnyunt Township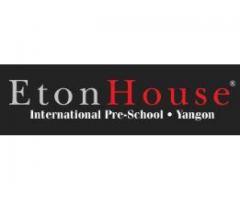 EtonHouse is headquartered in Singapore with more than 100 pre-schools and schools spreading across Singapore, China, India, Indonesia, Korea, Japan, Malaysia, Cambodia, Vietnam, Hong Kong, Myanmar, and Kazakhstan today. Together these schools provide high-quality international education to over 10,...
Mingala Taungnyunt Township.Yangon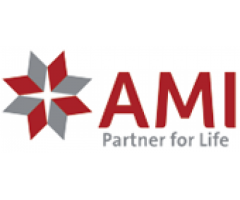 To be a leading insurer in Myanmar, recognized for its excellence in service and technology, and admired for its best underwriting practices that provide peace of mind. We are guided by the following the corporate values and they describe our company as we want it to be. We want our decisions...
Mingala Taungnyunt Township.Yangon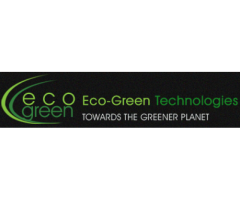 ECO GREEN TECHNOLOGIES EGT, is the region's premier green lighting professional for residential, industrial and commercial clients. EGT rigorously advocates the use of environmentally friendly and energy saving light sources. Our team of illuminators come from diverse back...

Mingala Taungnyunt Township.Yangon