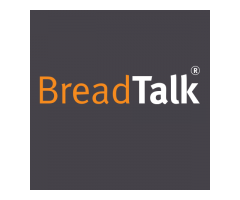 A staple in the diet of many in Asia, BreadTalk honors the bread-making art by giving life to novel creations since its inception with great products Founded in 2000, BreadTalk is a distinctive, award-winning Singapore brand that has gained international appeal. It is renowned for the way it has rev...
Ahlon Township.Yangon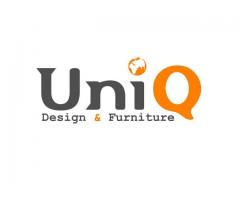 UniQ furniture is a Myanmar base furniture manufacturer that specializing in various kind of high quality, stylish and modern furniture comprise of office open plan system, office work-stations, office furniture, restaurant furniture and office sofa. Our products give you maximum adaptability, compl...
Ahlon Township.Yangon