Shopping & Style Bahan Township Shop.com.mm is Asia's fastest growing online marketplace, offering an unparalleled shopping experience in Pakistan, Bangladesh, Myanmar, Sri Lanka and Nepal. Shop hosts a wide assortment of consumer electronics, fashion and beauty products, alongside a rapidly growing miscellany of general mer...
Bahan Township.Yangon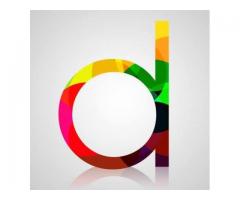 Shop.com.mm is Myanmar's biggest online shopping platform where you can shop the widest selection of mobile phones, electronics, fashion, home appliances, kid's items and more in Myanmar, and have them shipped directly to your home or office at your convenience! We offer nationwide deliv...
Bahan Township.Yangon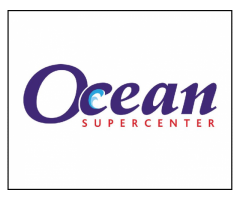 Ocean Supercenter is a large format retailer that is committed to delivering great quality and value to all our customers. Our supercenters are a convenient one-stop shopping experience to satisfy the needs of every household and every member of the home in the city. Ocean is the first Hypermarket t...
Bahan Township.Yangon
LISTING TYPES
---
Search directory portal by defined listing types.