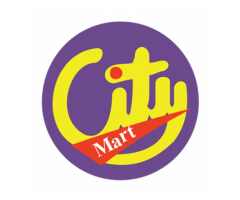 Hot!
Established in 1996, City Mart supermarket has firmly established itself amongst urban households who appreciate quality food and lifestyle. In 2011, we opened Marketplace by City Mart, our flagship store at our Golden Valley shopping center. City Mart Supermarket is determined to be the market lead...
Sanchaung Township.Yangon October 13, 2015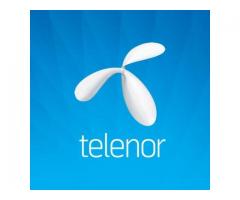 Hot!
We provide the power of digital communication, enabling everyone to improve their lives, build societies and secure a better future for all. Our vision to empower societies is a clear call to action. We bring vital infrastructure, new services and products that stimulate progress, change and improve...
Bahan Township.Yangon February 27, 2016