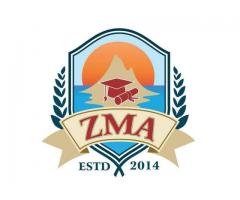 ZMA exists to develop learner's holistic nature of teaching and learning skills towards ACADEMIC EXCELLENCE both national and international fields of education. Academic Objectives To build concrete relationship with each and every student To facilitate and enhance students' intuitive cr...
Insein Township.Yangon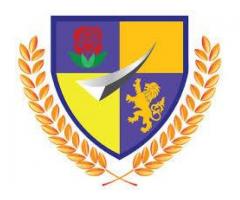 Singapore International School: RVi Academy Yangon is one of the leading international schools in Yangon, Myanmar. We believe in offering a world class rigorous educational diploma programme that will train young minds to become critical thinkers, problem solvers, collaborative workers, effective En...
Kamayut Township.Yangon