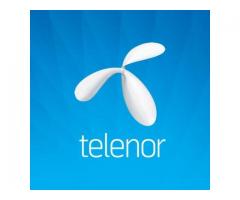 Hot!
We provide the power of digital communication, enabling everyone to improve their lives, build societies and secure a better future for all. Our vision to empower societies is a clear call to action. We bring vital infrastructure, new services and products that stimulate progress, change and improve...
Bahan Township.Yangon February 27, 2016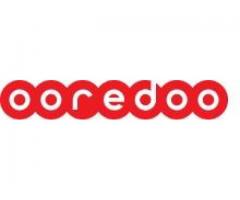 We are committed to enriching people's lives. We are committed enriching people's lives. We are passionate about the ability of our technology to enable human growth in the communities we operate in. We are a community-focused business so we have a responsibility to our customers ...
Bahan Township.Yangon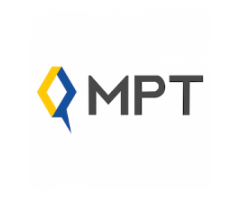 With over 20 million users, MPT is the first and leading telecommunications company in Myanmar, providing both fixed and mobile telecommunication services to people and enterprises of Myanmar. For over 130 years, the operator has been championing the development of the telecommunications indust...
Kyauktada Township.Yangon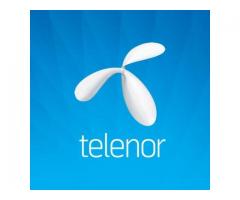 We provide the power of digital communication, enabling everyone to improve their lives, build societies and secure a better future for all. Our vision to empower societies is a clear call to action. We bring vital infrastructure, new services and products that stimulate progress, change and improve...

Bahan Township.Yangon