Jobs, Recruitment Agency & Headhunters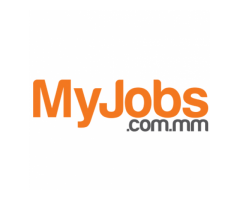 MyJobs, an international company, has been the pioneer of recruitment services in Myanmar since 2012.Large, small, international and local companies work together with our people who are committed to providing exceptional solutions for a variety of recruitment challenges.The MyJobs team provides com...
Bahan Township.Yangon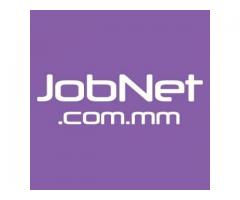 Welcome to JobNet Myanmar. Your Ultimate Online Job Search site with Real opportunities from Real Companies. As you get to know us better, you will see that nothing gets us more excited than to ensure that job seeker and employers like yourself find true satisfaction in what you do, as we transform ...
Kamayut Township.Yangon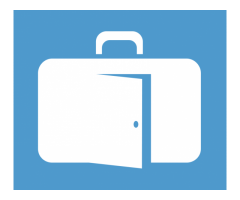 At Work.com.mm we are focused on simply providing high quality people high quality jobs. We connect jobseekers with employers online, because we know finding a job or a good candidate is not easy. We believe that everyone should love what they do and we believe you should never give up or settle for...
Kamayut Township.Yangon
LISTING TYPES
---
Search directory portal by defined listing types.