Beyond Boundries is formed with an inspiration to make travel more diverse, innovative and meaningful for travelers who value the sense of travelling and invest their precious assets of money on that.Our team is built with young innovative and experience people in the travel industry for many year. ...
Mahlaing Township.Mandalay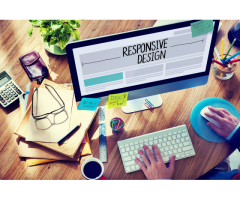 SEO Myanmar: BThrust is the leading best SEO Company in Myanmar, It is only safe to say now, that they are perhaps one of the best amongst the service providers for SEO, in Myanmar. They have very successfully, created themselves as the boss in their trade, and provide you the low-cost, efficient se...
Botataung Township.Yangon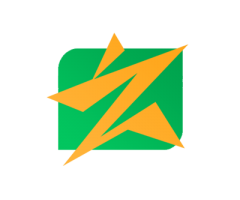 Best SEO Services - SEO Agency in Myanmar. Our Digital Marketing Services & Internet Advertising Services are Proven, Safe and Results driven! Call Us Now (01) 230 3270
Lanmadaw Township.Yangon
LISTING TYPES
---
Search directory portal by defined listing types.