Myanmar Business Directory
Myanmar Business Directory (MyanmarBizDir.com) is the online business directory of companies. We offer business listings for Myanmar business. Want to improve your prominence, referral traffic and business leads then get your business listed in our directory, your business website will be able to improve on search engine visibility and ranking. Myanmar Business Directory (MyanmarBizDir.com) is the perfect tool to help you grow your business.

Social Networking
Links to All Your Social Networking Pages to help customers read your News & Announcements!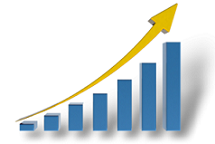 Grow Your Business
To grow your business you need to look beyond day-to-day operations and plan!




Best Quality
Our team are implementing awesome features, optimize performance and security!
Categories
---
Your business listing looks outstanding on any device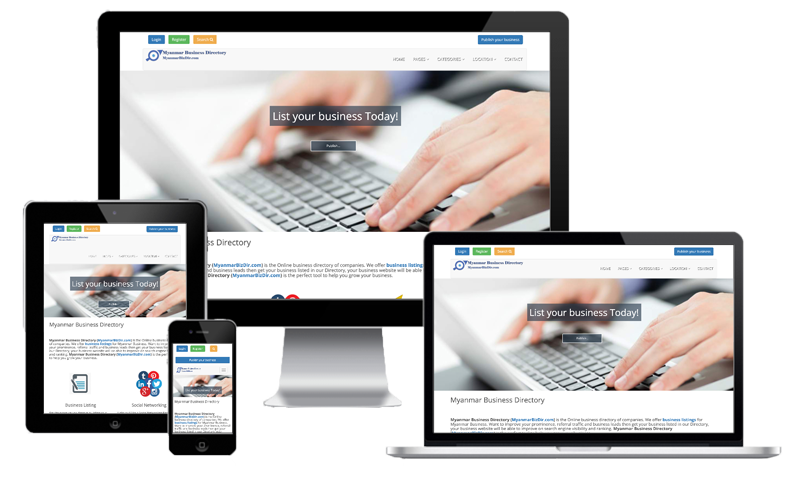 The global population used the internet to search for local businesses. Half of the searches were performed using mobile devices.Myanmar Business Directory ("MyanmarBizDir.com") takes a great deal of this trend: every listing looks great on all mobile devices. Business owners a step closer to their potential customers no matter where they are based.
---